Hello! With the start of a new phase, it obviously means more posts with my submission to the challenges. And this is the first one: a fanmix!
I picked the Children of the Forest and the Coming of the First Men because.. well, I bought the first season's bluray the other day and I watched all there in the Complete Guide to Westeros and I loved all of it. But the Children of the Forest was something that always had my interest. So, I made this little fanmix, based on the narration of Isaac Hempstead-Wright (Bran Stark), with instrumental songs. I tried to transcript the narration, to "justify" the songs.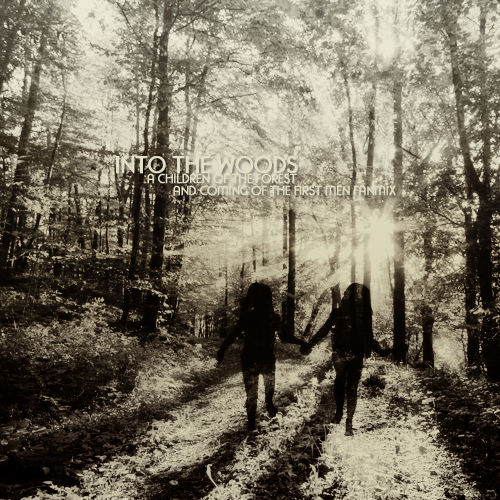 (
in the dawn age of westeros....
Collapse
)
Current Music: "I Want to Sing" - Regina Spektor